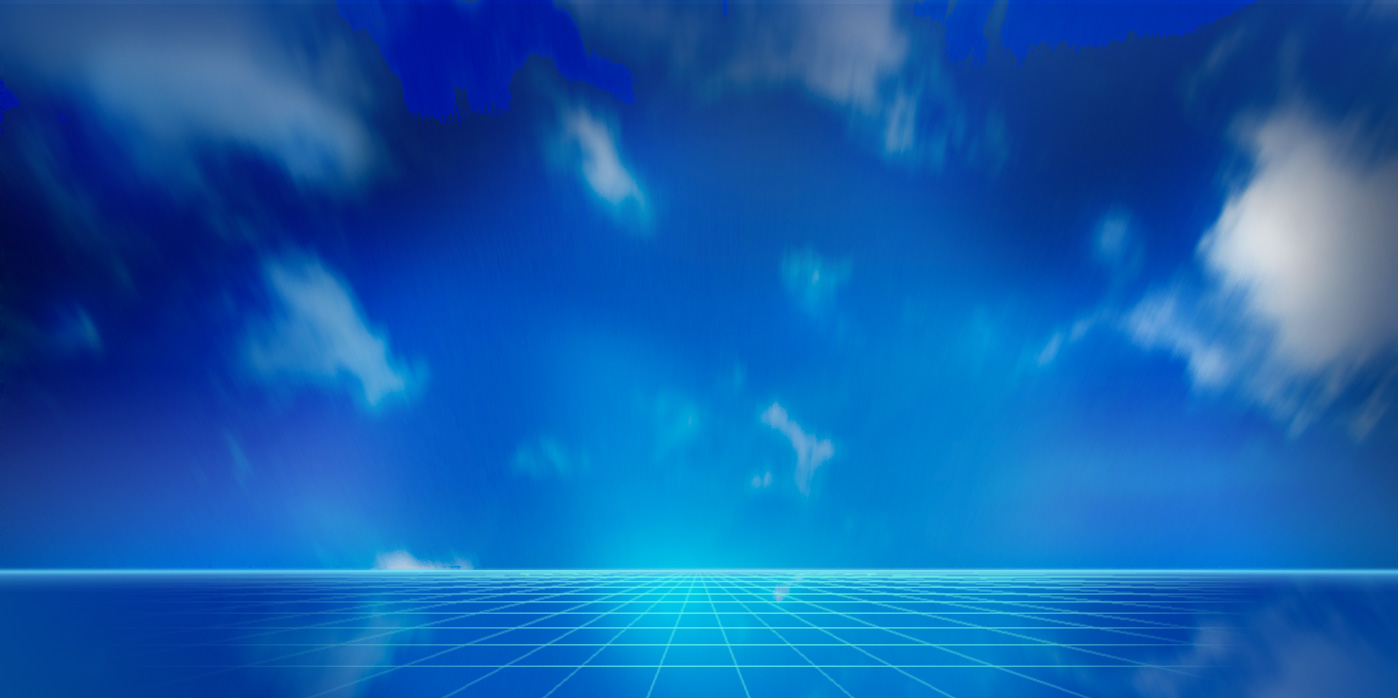 Making Tommorrow with
Technology and Dreams
Above all, we are engineers. Our teams of experts strive to excel in the demanding and
dynamic fields of aerospace, automobile, industrial machinery and software.
We challenge the most advanced technologies with innovation and expertise
to provide our customers with the most cutting-edge industrial solutions.